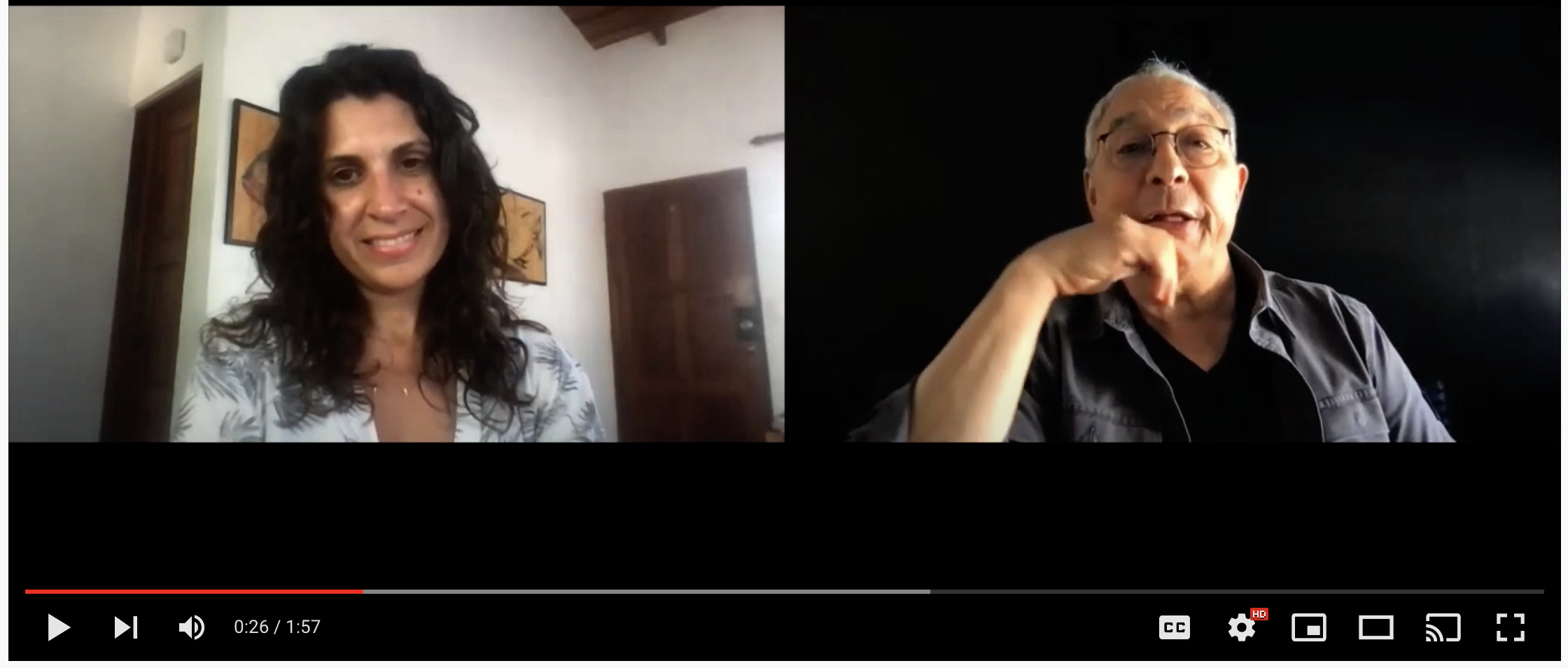 To watch a 2min video about the workshop click here.
One effect of the pandemic is that many individuals have realized that some part of their work life needs to be changed. Many have experienced a professional loss and need to find new job, some just want a new way to work, while others have realized a strong desire to change careers.  
These professional transitions can cause anxiety and uncertainty but can also be exciting and empowering— particularly when there is support, and a tried and true process, to teach you how to build resilience in uncertainty, work from your values and effectively move through major change.   
Research has shown that how well you navigate change, and the transition that follows it, has a direct impact on the degree of well-being, purpose, and satisfaction you experience on a day-to-day basis.
The Life Balance Institute has been offering weekend workshops, 1:1 coaching and class series for over thirty years.  For the first time we are offering a daylong format, tailored to the needs of the workplace.  The workshop will be led by Ron Ames and Maria Egan, both award winning creative executives and leaders in their respective fields of the film and music industries, and also certified Changes & Transitions strategists and mindfulness educators
Together, we'll be learning principles about the nature of change and how it we navigate it in our professional lives, mapping adult stages of development, as well as mindfulness practices to help you move through times of change with more balance. You will also be offered a series of self-assessments and tools from the Life Balance Institute that have helped countless individuals step into greater alignment with their creativity and the new world we find ourselves in. 
In this workshop, you can learn skills to effectively respond to change including:
Using the "Journey through Change" as a map to locate yourself in the process of your current change 
Explore your values and essential intentions to help guide your next steps
Assessing what parts of your life are out of balance 
Gaining insights about your strengths, challenges and habits of mind in dealing with uncertainty and change.
Creating a strategy for effectively navigating your change.
Expect a day of dynamic inquiry and learn to meet change with authenticity, confidence, and clarity.
Schedule (PT):
Saturday, 9:00 am – 5:00 pm (with a 1-hour lunch break from 12:30 – 1:30 pm)
Space is extremely limited for this intimate pilot series, please register early if you plan to join us. This workshop will be held online, on the zoom platform.
Prerequisite:
We will be utilizing online PDFs during the retreat. Please ensure you can have both Zoom and PDFs open on your device. PDFs can be opened on your browser or an application like Adobe. This is a requirement for the retreat.