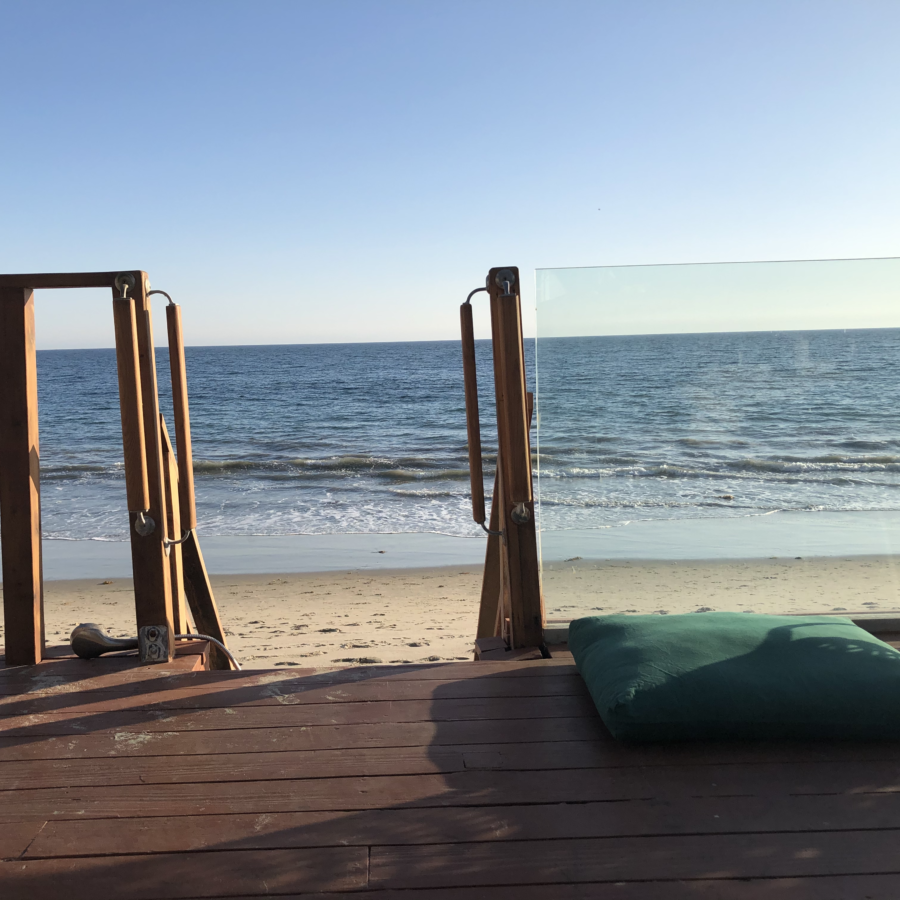 Location: Outside at the Ocean's Edge, Malibu
Time: 8:00 to 4:00 pm
It's time to listen to the world. In order to listen, we need some stability of mind, and a way to work with our hard-wired preoccupations. If you have some skills around this, please join us for a sitting and walking in silence. There will be a Dharma Talk and short individual meetings with Ava Stanton if you like. The Just Show Up Zen Sangha* would love to have you join us.
Please plan to arrive by 7:30 so you have time to walk to the retreat location with your lunch and weather gear. We will sit on an open porch above the ocean, and there is space inside (if you get cold, for instance).
We will start with an orientation at 8:00. If you cannot arrive by 8:15, please join us another time – we have a small window of practice time together and it's essential that we start together and learn the simple forms that will hold the container of silence and safety.
Please bring a simple lunch and any snacks you might need.
We will walk on the beach in the afternoon during lower tides.
A few words about this Zen retreat: The forms are simple; we do all our sitting and walking together. Our practice is disciplined, not harsh. We accommodate chairs, lying down, and standing. Our sitting periods will not be more than 30 minutes, so we ask that you find a posture and stay with it for the sitting period. Sitting still makes listening possible.
If you have any questions, please email Ava Stanton at ava@insightLA.org
Cost: $50.00 – $65.00
This covers InsightLA fees and retreat fees
Dana for Ava Stanton can be given on site
Please note this retreat is for students with some meditation experience. 
* We sit Monday and Friday mornings at the InsightLA Santa Monica Meditation Canter