"Hugely inspiring and helpful." — Jon Kabat-Zinn
What does it mean to truly live gratefully, every day? In Wake Up Grateful, Kristi Nelson, executive director of A Network for Grateful Living, unlocks the path to recognizing abundance in every moment, and gives readers the tools to bring this transformational shift in perspective into their daily lives. Nelson goes beyond the proverbial question of whether the glass is half full or half empty, and encourages readers to awaken to the gift of having a glass at all. With questions for reflection, daily exercises, and perspective prompts for appreciating the fullness of life as it is, right now, this book promises profound personal change through the practice of taking nothing for granted.
Join us for a book event including a 40 min talk and 20 min for Q&A.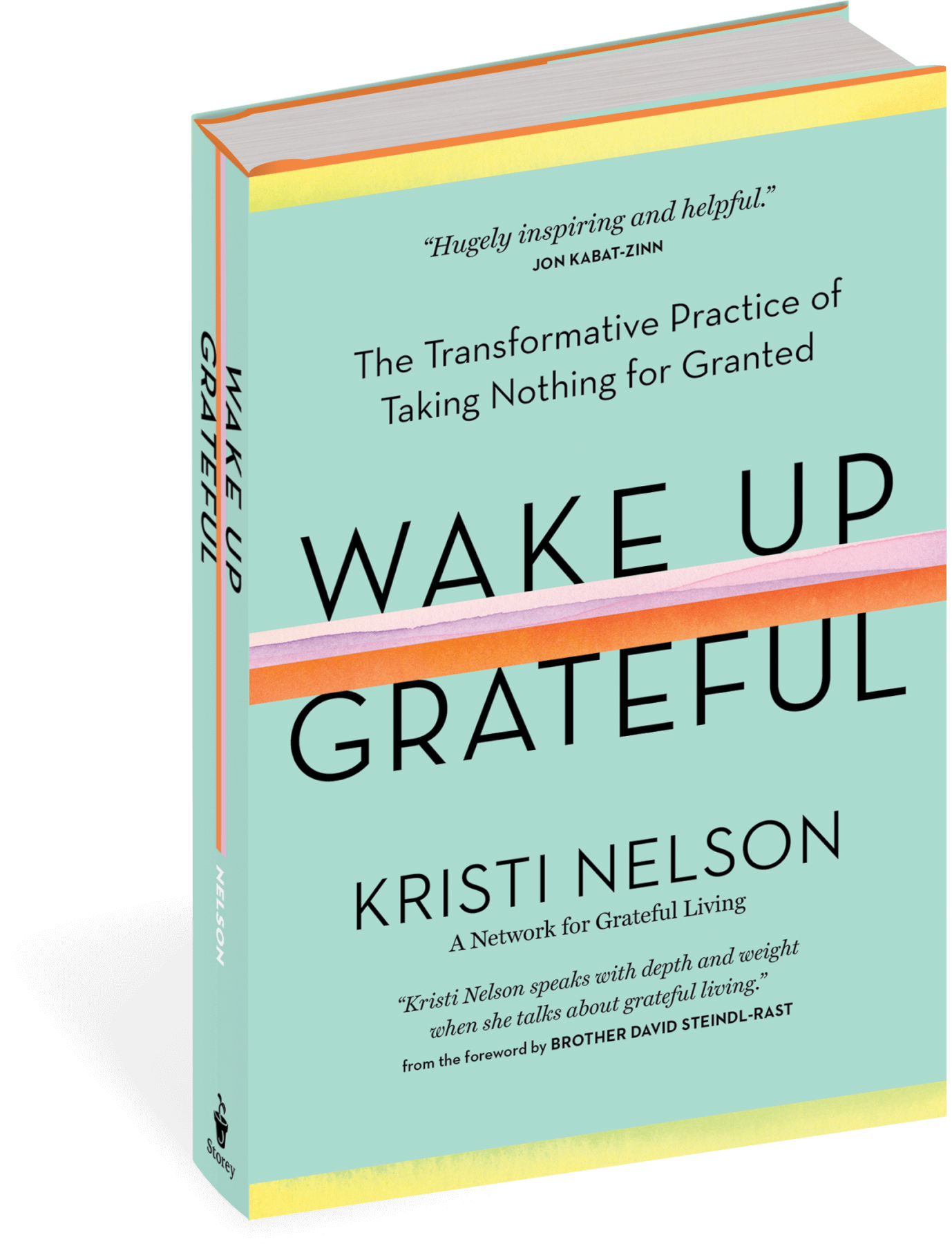 To purchase the book click here. To watch a ~2min video about Kristi click here. 
_____________________________________________________________
We're currently offering this class (book not included) for free to COVID-19 healthcare/service workers. Please email support@insightla.org for more information at least 24 hours before the event.