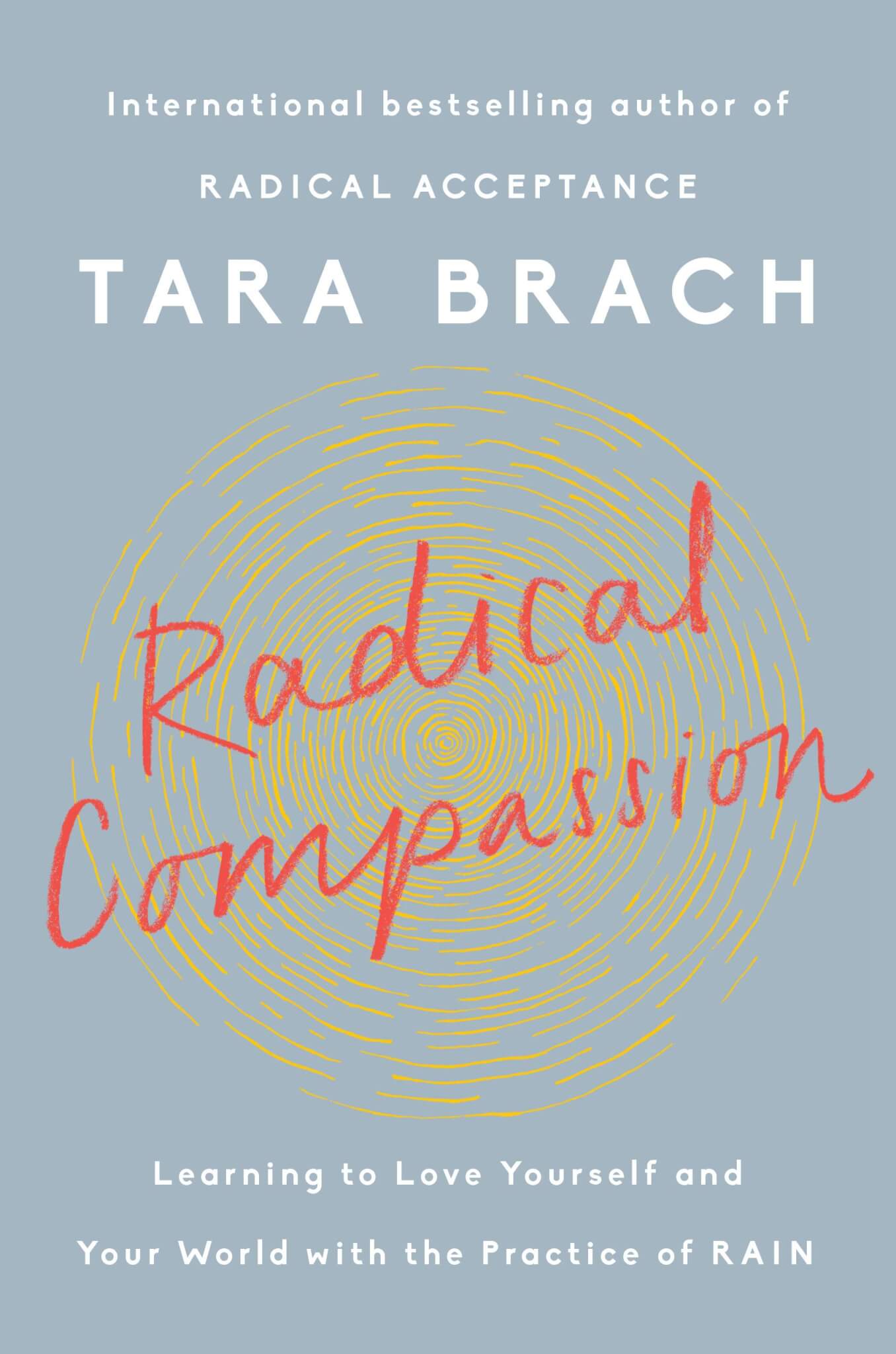 Join us for an evening of teaching and practice with Tara Brach celebrating her new book Radical Compassion: Learning to Love Yourself and Your World with the Practice of RAIN
In addition to toxic self-blame, we humans have an evolutionary-driven tendency to create "bad others," and to cause each other harm. Our species is also on a trajectory towards greater compassion and collaboration; a pathway we can actively facilitate through deliberate practice. This evening talk explores how the practice of RAIN—a weave of mindfulness and compassion–can undo our primitive fear-based reactivity, reveal our mutual belonging, and awaken our hearts.
Location:
Immanuel Presbyterian Church (Koreatown)
3300 Wilshire Blvd
Los Angeles, CA 90010
Parking: $5 (cash or credit card)
UTLA Plaza
3303 Wilshire Blvd
Los Angeles, CA 90010
*To reduce the wait time when exiting the parking lot, please pay upon arrival. 
Click here for the carpool board.