About Insight in Action
InsightLA's Insight in Action program brings free mindfulness and meditation to marginalized communities that would otherwise not be able to afford or have access to these teachings. Insight in Action serves under resourced schools, health care clinics, and non-profits serving high-risk youth and those experiencing poverty.  The students, teachers, healthcare workers, and families have benefited from these mindfulness teachings by learning healthy coping mechanisms to deal with their suffering.    
Under the leadership of Insight in Action's Director Rosamaría Segura, we're now partnering with 27 nonprofits in Los Angeles and throughout the world to bring mindfulness training to marginalized communities and caregivers on the front lines of suffering. 
This year, we continue to work in partnership with iACT who provides humanitarian action to aid, empower, and extend hope to refugees affected by mass atrocities. InsightLA teachers have gone to Chad, Cameroon and Greece to teach mindfulness-based skills to refugees and their advocates. Insight in Action teachers also traveled to Casa Arcoíris in Tijuana to offer mindfulness to the caregivers and the LGBTQ+ migrants seeking asylum at the border. 
In addition, we're working in 5 different cities in Puerto Rico sharing mindfulness with health care organizations, public schools, and non-profits serving high risk youth and those experiencing poverty. 
Here in Los Angeles, we've continued to offer training for professional caregivers from area hospitals who are working with critically ill and dying children and adults. We've partnered with The Foundation for Living Beauty and The Cancer Support Community  to serve cancer survivors, and hosted retreats for spanish speakers and bi-lingual families of cancer patients. 
We're also offering these practices at the Legal Aid Foundation of Los Angeles to attorneys representing survivors of domestic violence, undocumented immigrants, and formerly incarcerated people. 
Offerings for Affinity Groups:
We have affinity groups and offerings for people of color, queer people, transgender people, immigrants, white people uprooting racism, people in recovery, parents, those who are aging, and people who live with chronic pain and illness. And, we're offering mindfulness resources in Spanish in communities that have limited access to these teachings. 
InsightLA also made history by offering (and selling out!) the first ever residential retreat for transgender people called, "Creating Joy in Community" at Big Bear Retreat Center. Through the generosity of our community, we were able to provide financial support and travel stipends, as well as pay teachers for creating these spaces for deep healing. 
Insight in Schools:
We have a brand new school initiative to bring mindfulness to children and teens in under resourced communities.  InsightLA Board members and teachers Amy Love and Lisa Kring have been instrumental in designing a curriculum that is both culturally sensitive and trauma- informed. Our mindfulness curriculum has also been introduced at local schools such as Para Los Ninos in downtown Los Angeles, and the El Rancho Unified School District in El Monte. 
Financial Support:
Since our inception, InsightLA has been committed to making our programs financially accessible, with no one turned away due to lack of funds. This past year we've increased the amount of our donation-based offerings. More than 65% of our offerings are offered freely on a by-donation basis. We've allocated 20% of spots for all fee-based offerings, including 24 residential retreats at the Big Bear Retreat Center in 2020,  as "pay-what-you-can." The donation-supported Mudita Fund provides additional financial support to people of color who wish to attend any fee-based event or program. 
Online Meditation update: Due to COVID-19 all classes and programs are being held online via Zoom video conferences.  
Non-Profits we serve include: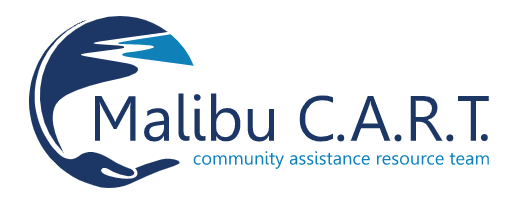 Malibu Community Assistance Resource Team's mission is to help stabilize the homeless, where possible, and help connect these individuals with available services, with the belief that this will benefit the broader community while lessening the suffering of all involved.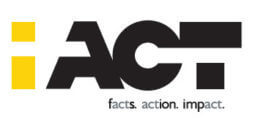 iACT empowers those affected by mass atrocities to live healthier and more dignified lives.Through advocacy and on-the-ground change, they provide the tools and training necessaryto create a new culture of participation for people responding to and facing humanitariancrises globally.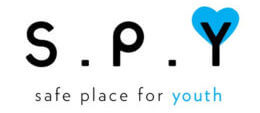 Safe Place for Youth is driven to give homeless youth opportunities to transform byproviding immediate and lasting solutions, one young person at a time.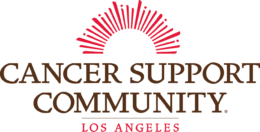 Cancer Support Community Los Angeles focuses on the primary stressors of cancer andempower survivors to communicate with their medical team, gain clarity in decision-making,and develop tools to live in the present.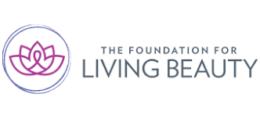 Foundation for Living Beauty provides free support services to women living with cancerthrough wellness retreats, educational workshops, and support events.