Non-Profits we serve include: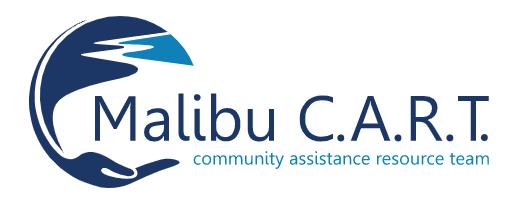 Malibu Community Assistance Resource Team's mission is to help stabilize the homeless, where possible, and help connect these individuals with available services, with the belief that this will benefit the broader community while lessening the suffering of all involved.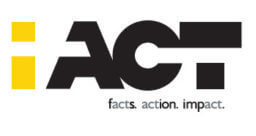 iACT empowers those affected by mass atrocities to live healthier and more dignified lives.Through advocacy and on-the-ground change, they provide the tools and training necessaryto create a new culture of participation for people responding to and facing humanitariancrises globally.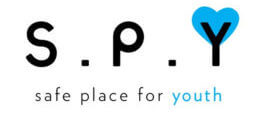 Safe Place for Youth is driven to give homeless youth opportunities to transform byproviding immediate and lasting solutions, one young person at a time.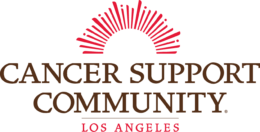 Cancer Support Community Los Angeles focuses on the primary stressors of cancer andempower survivors to communicate with their medical team, gain clarity in decision-making,and develop tools to live in the present.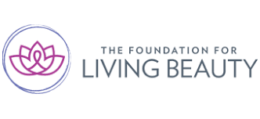 Foundation for Living Beauty provides free support services to women living with cancerthrough wellness retreats, educational workshops, and support events.











Our Work Overseas
Chad-Sudan

– We partnered with iACT to teach meditation in Darfuri refugee camps on the

Chad-Sudan border.

Puerto Rico

– We verified and hired a Puerto Rico based teacher and are working with Caras con

Causa, a community organization, to teach their staff and members meditation.

Tijuana

– Working with Casa Arcoiris, an LGTBQ refugee center, we offer half-day meditation

retreats for volunteers, staff, and refugees.
We offer life-changing teachings including mindfulness meditation, self-care, self-compassion, restorative practices, pain management, Mindfulness Based Stress Reduction (MBSR), and much more. Our services are 100% funded by the compassion and generosity of donors who are moved to help bring lifelong and self-empowering skills to those in need. By serving the individuals who serve our underserved communities we create catalysts that can shift consciousness and lead to real world change.
Insight in Action customizes mindfulness teachings to a variety of non-profit organizations especially those who are directly affected by poverty, illness, and social injustices. Many of these individuals can't come to us so we go to them for on-site instruction. Tailored specifically to support the staff, volunteers, and core teams, our outreach program inspires personal transformations that last.
Our Insight in Action program would not be possible without generous donations from our students and supporters. Please consider a tax-deductible gift to allow us to continue this necessary work. Your generous gift will allow us to fulfill our mission of calming minds, opening hearts, and changing the world.