Insight in Schools
Insight in Schools brings mindfulness and compassion practices to school faculty, staff, students and parents through quality programs offered by highly trained professionals.
We exist to close barriers across all sectors of our education system.
Using a revolving fund system to narrow the gap between schools that are highly resourced and those that are not, all paid fees for Insight in School services are 100% reinvested in schools in historically marginalized communities.
Insight in Schools aims to disrupt the school to prison pipeline, generational poverty, and all forms of inequity by sharing practices that enhance self-awareness, kindness and resilience, and that celebrate the unique experiences of individuals and communities who are often unseen and undervalued. Our school programs bring mindfulness and compassion practices to students, parents, teachers, staff, and administrators in the greater Los Angeles area.
Led by experienced school and mindfulness teachers, we offer comprehensive and customized programs that are:
Inclusive and integrated for entire school communities supporting students
Trauma, healing and resilience informed
Culturally sensitive and relevant
Intentionally anti-racist and socially-justice oriented
Aligned with the Collaborative for Academic and Social Emotional Learning (CASEL) framework, the CA State Transformative Social Emotional Learning Standards, and Learning for Justice Social Justice Standards
Flexible, responding to Covid-19 by being available online and in person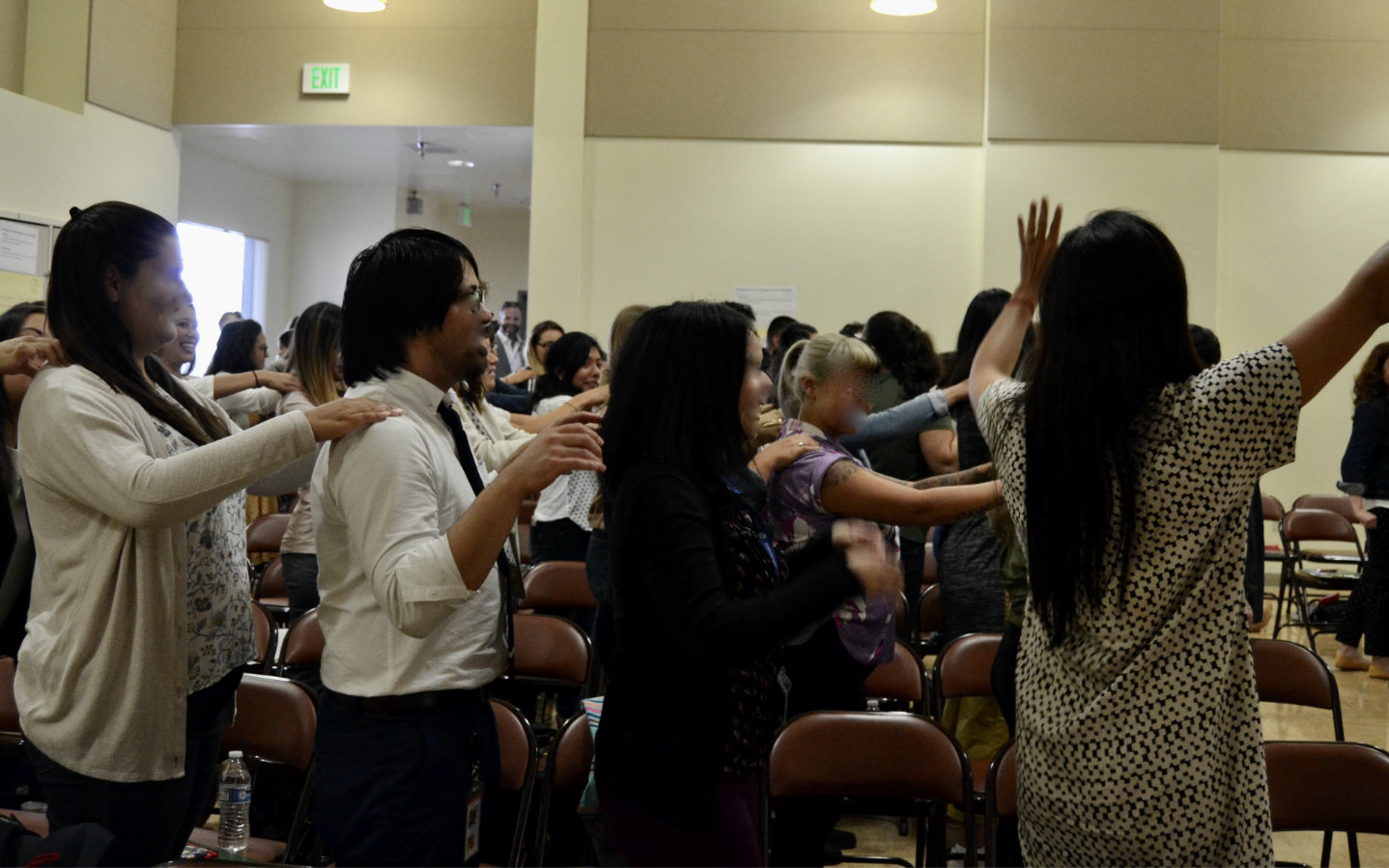 Who is Insight in Schools for?
The curriculum is designed to create a more mindful and compassionate school environment in which young people and the adults in their lives can thrive. Insight in Schools equips students, their parents and caregivers, as well as teachers, administrators and supporting staff with practices that foster resilience, emotional intelligence and greater well-being.
Because we have experienced first hand the transformative impact of mindfulness in communities, we are committed to making our educational programs available to any schools that would otherwise be unable to pay for them. Insight in Schools is a 100% donor funded program that is made possible through the generosity of organizations, schools and individuals who wish to help sustain students and adults in K-12 schools in marginalized communities. We greatly appreciate your practice of generosity.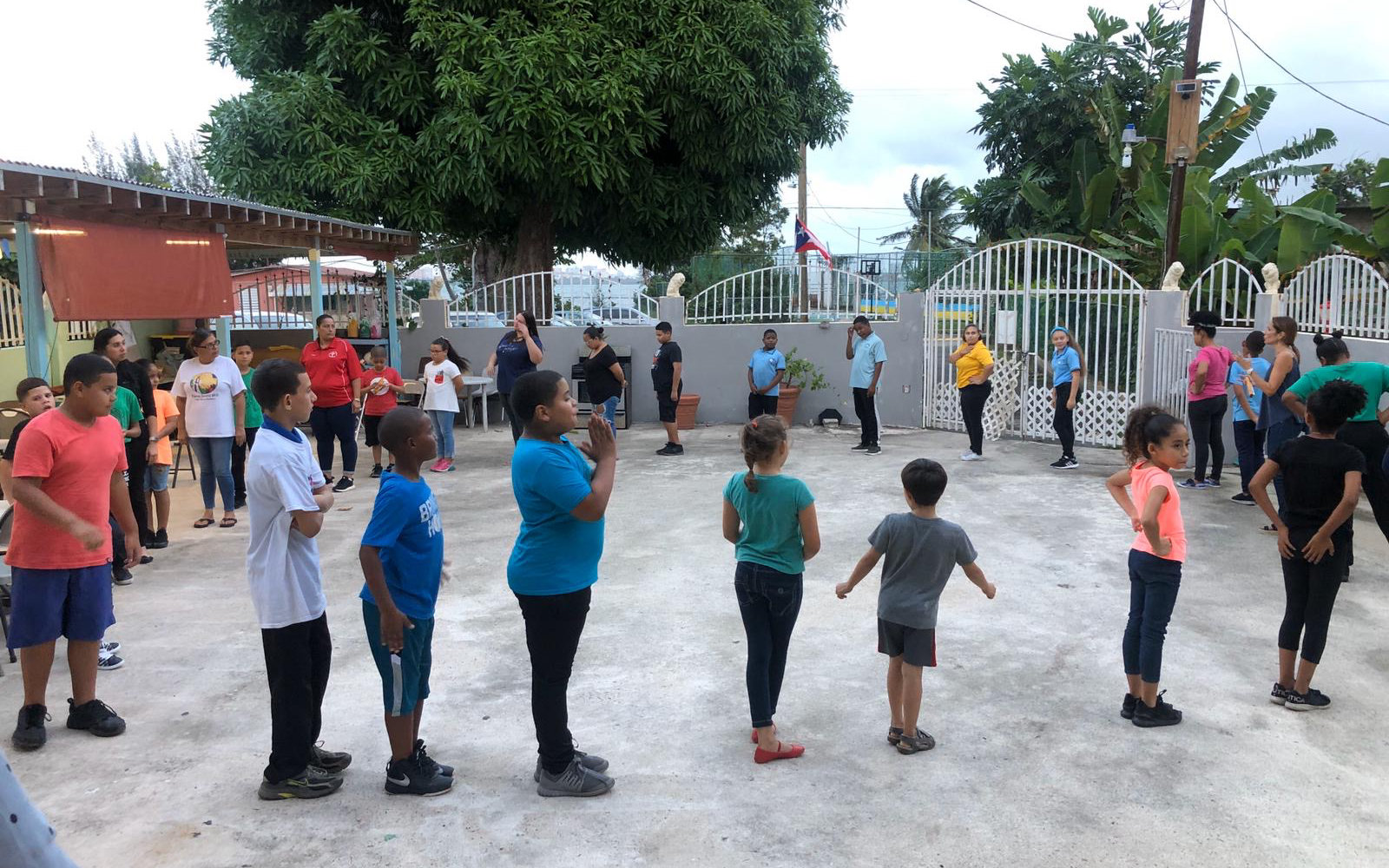 What are the benefits of mindfulness?
Research shows that students who have had mindfulness training in schools demonstrate
Improved focus and concentration
Improved self awareness and emotional regulation
Increased sense of calm and presence
More skillful responses to challenges
Increased empathy and understanding of self and others
Increased sense of identity, agency and belonging