MBSR and MSC at InsightLA
Mindfulness-Based Stress Reduction (MBSR) and Mindful Self-Compassion (MSC) are two related approaches to reducing stress and suffering.
MBSR is a structured program that helps individuals develop mindfulness skills to manage stress and enhance well-being. Developed in the late 1970s by Jon Kabat-Zinn, MBSR combines mindfulness meditation, body awareness, and yoga to help individuals cultivate nonjudgmental awareness of their thoughts, feelings, and physical sensations.
MSC is a program that combines mindfulness with self-compassion to promote emotional resilience and well-being. Developed by Kristin Neff and Christopher Germer, MSC teaches individuals to respond to their inner critic and difficult emotions with self-kindness, mindfulness, and common humanity. MSC practices include mindfulness meditation, loving-kindness meditation, and self-compassion exercises.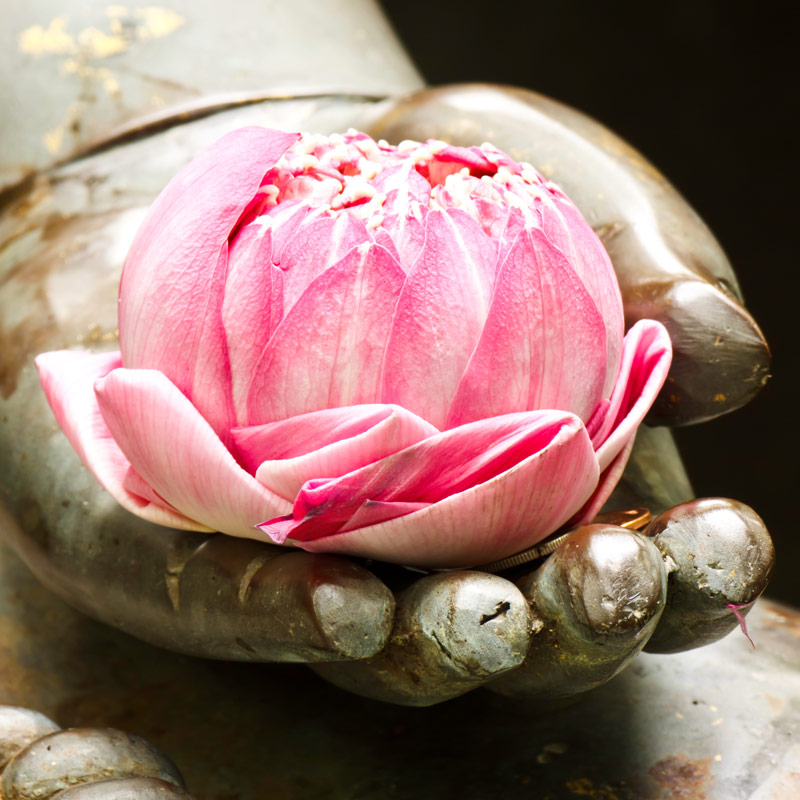 Benefits of MBSR (Mindfulness-Based Stress Reduction)
Reduces stress and anxiety:
MBSR has been shown to reduce symptoms of stress and anxiety in individuals as well as improve their overall sense of well-being.
Improves physical health:
MBSR has been linked to improved immune function, lower blood pressure, and better sleep quality.
Helps manage chronic pain:
MBSR has been found to be effective in managing chronic pain by helping individuals develop coping mechanisms and reduce their reliance on pain medication.
Enhances cognitive function:
MBSR has been linked to improvements in attention, memory, and decision-making.
Promotes emotional regulation:
MBSR can help individuals regulate their emotions more effectively by cultivating a nonjudgmental and accepting attitude toward their feelings.
And so much more!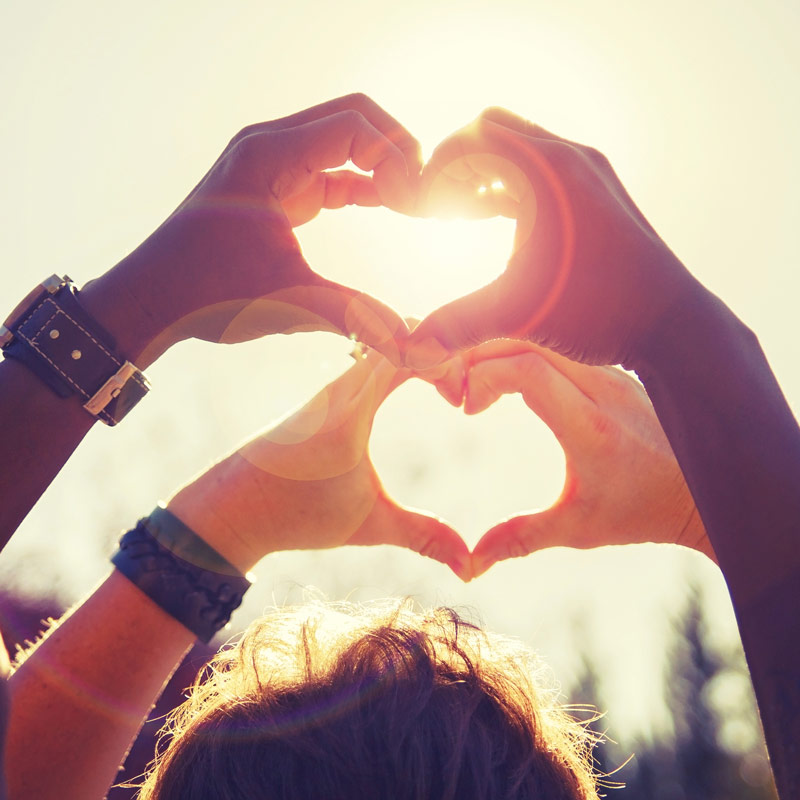 Benefits of MSC (Mindful Self-Compassion)
Reduces self-criticism:
MSC can help individuals reduce their self-critical thoughts and beliefs as well as develop a more compassionate and accepting attitude toward themselves.
Improves emotional well-being:
MSC has been linked to improvements in emotional well-being, including reductions in symptoms of anxiety and depression.
Enhances resilience:
MSC can help individuals develop greater resilience and coping skills, which can help them navigate difficult situations and challenges more effectively.
Increases self-awareness:
MSC can help individuals become more aware of their thoughts, feelings, and bodily sensations as well as develop a greater sense of self-awareness and self-understanding.
Improves relationships:
MSC can improve interpersonal relationships, by helping individuals become more attuned to their own emotions and the emotions of others, and develop greater empathy and compassion.
And so much more!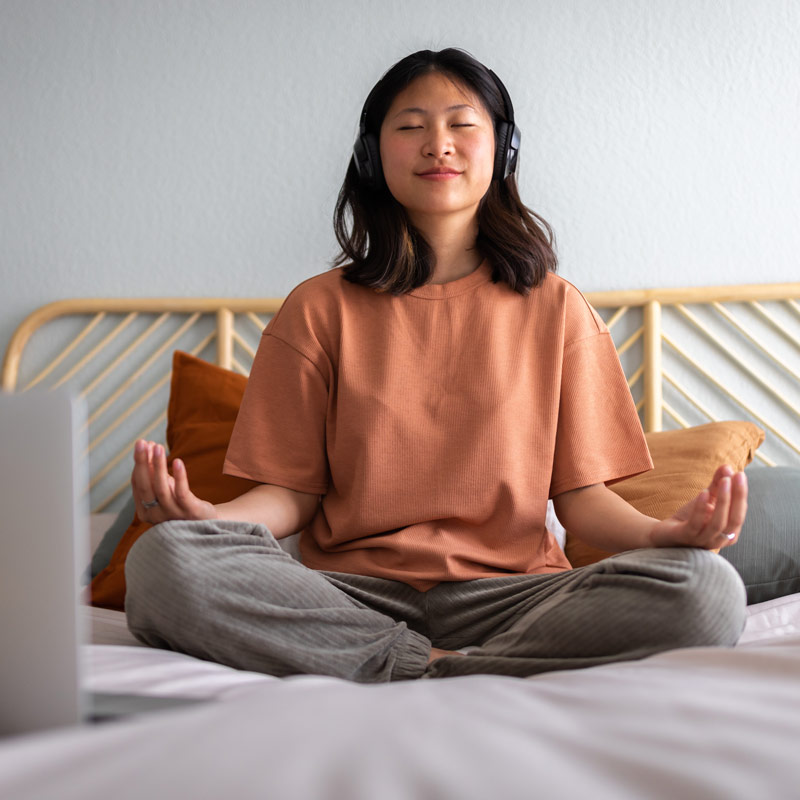 Online MBSR and MSC Courses
Whether you are a beginner or you are an experienced mediator, we offer many different online meditation classes. We offer donation-based online mediation classes (donation-based classes; no one will be turned away for lack of funds) and fee-based classes.
Our online meditation classes utilize the Zoom video conferencing platform. Within a minute after you register, you'll receive an email with the Zoom information. The Zoom info will also show on the event page (if you are logged in to your InsightLA account).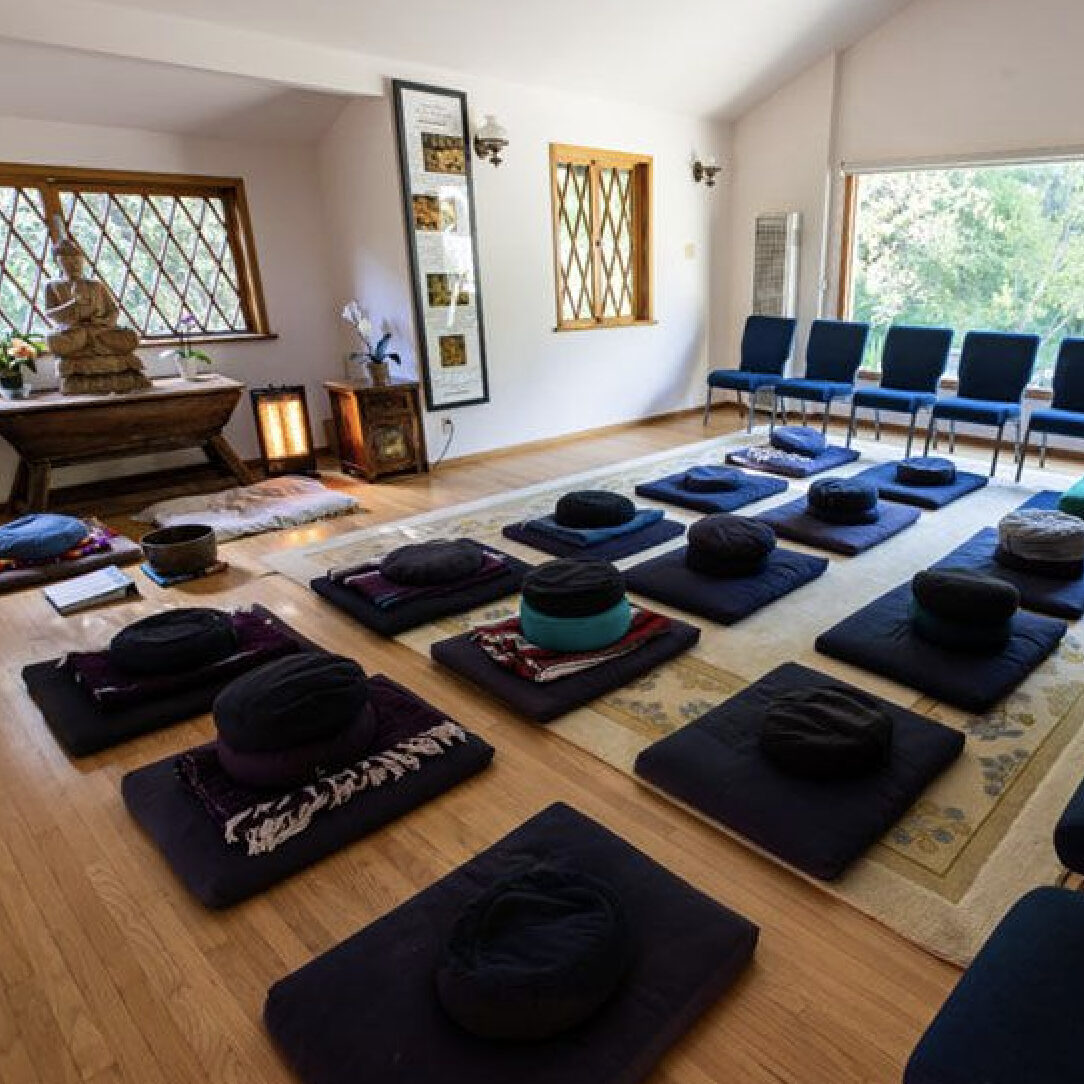 In-Person MBSR and MSC Courses
In the LA area and looking to join an in-person meditation class? Look no further, whether you are a beginner or you are experienced, we offer classes for everyone. Like our online mediation programs, some of our in-person classes are donation-based (no one will be turned away for lack of funds) and others fee based.
In keeping with the principles of the dharma that underlie all our activities, primarily ahimsa (do no harm), we require all attendees be fully vaccinated to attend any in-person event. If you certify you meet that requirement, please select "yes" on the registration page.