This is for people with one or more parents or grandparents from the Black African Diaspora and who self-identifies as Black and/or mixed heritage.
This group is to welcome healing around our internalized racial oppression within our communities and to nurture the wisdom and gifts we have to share among us. Be comfortable in your skin. Bring your Medicine, your voice, your dance, your sage.
September 27th: Our class theme is "Listening and Learning from Our Black Brothers"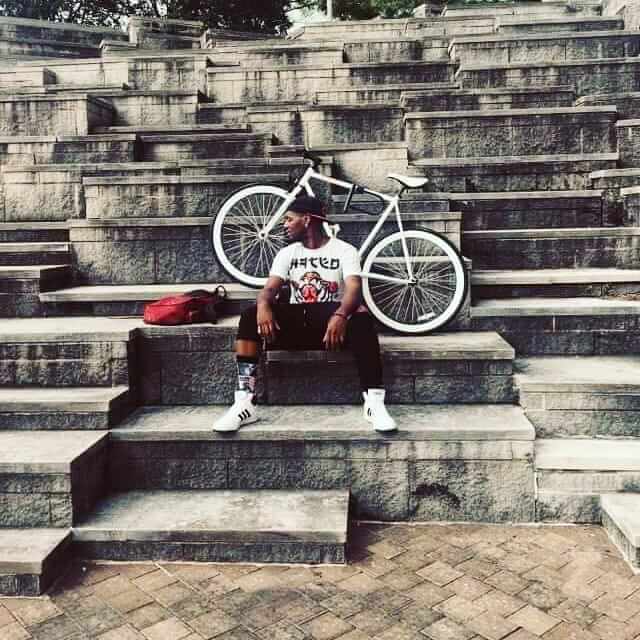 Ojoku – "Learning to be all of me took time, and I'm learning to love what I am  truly capable of. I was raised on hard truths, the faith of our ancestors a
love for rock and hip-hop. Gayness had to find the courage to be present  along with the rest of my realities." – Ojoku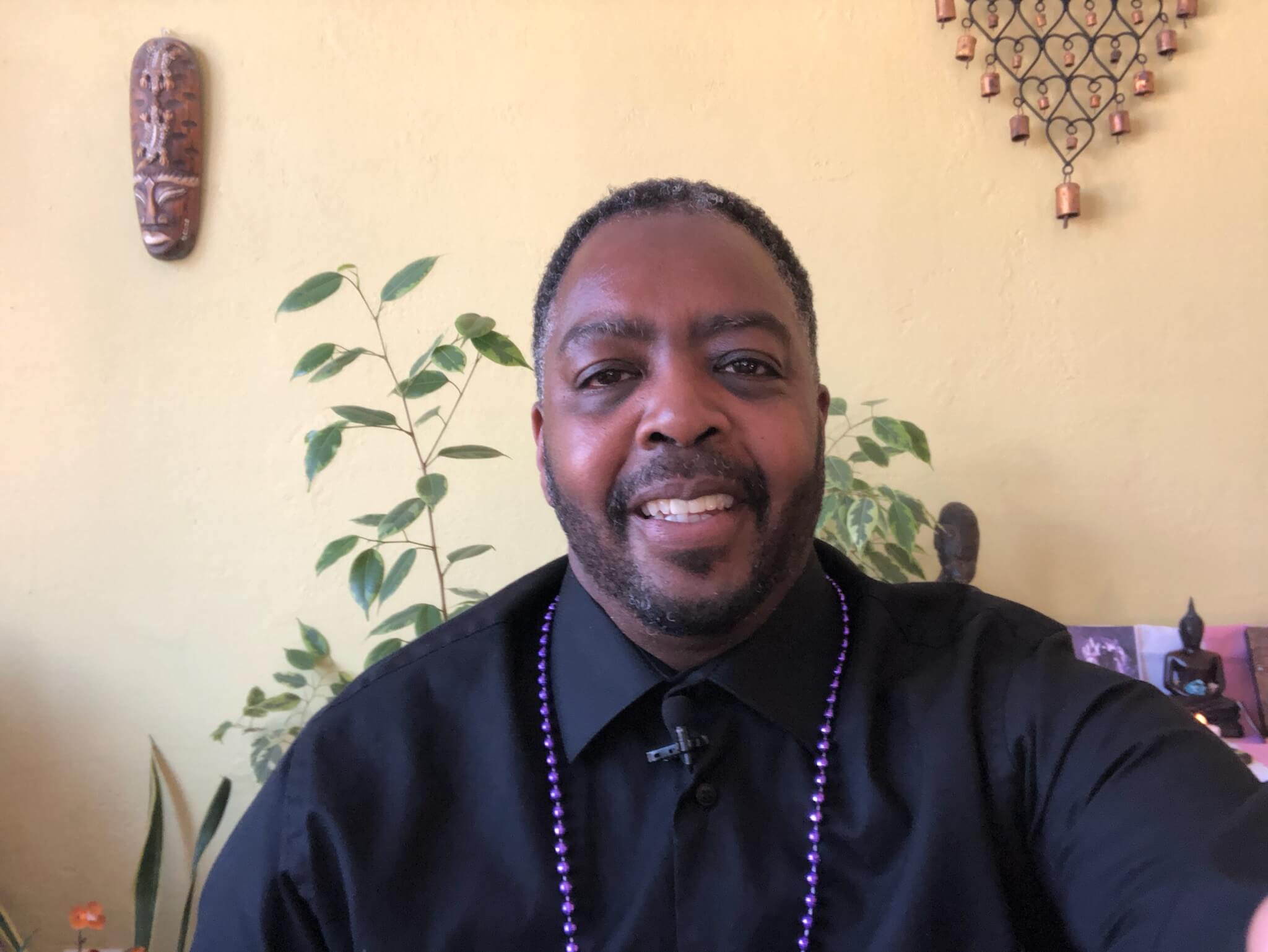 Fresh "Lev" White is a love and compassionate activist. He offers mindfulness, coaching, mediation, and diversity trainings as tools for shifting towards more authentic, conscious and passionate living. He teaches and writes about how love and self-compassion are the ultimate gateways to loving and understanding others; thus, healing our communities, and planet.
Baden Prince Jnr , writer, poet and storyteller, has been a respected feature of the British Literature scene for nearly two decades.
Join us every last Sunday of the month from 9-11am PT.
We welcome all genders and sexualities.
______________________________________________
Please give according to your income.
Suggested Donation: $0.  $15. $30.  $50. $75.  $100