IMPORTANT – THIS EVENT HAS BEEN MOVED TO ONLINE-ONLY. TO REGISTER, click here. 
What do you want to  create or change in your life? 
Join Judith Orloff, MD (author of Affirmations for Empaths: A Year of Guided Journaling) and Ronald Alexander, PhD (author of Core Creativity: The Mindful Way to Unlock Your Creative Self) for the release of their new books! Learn how to increase your clarity, empathy, and creativity through the power of affirmations and meditation methods.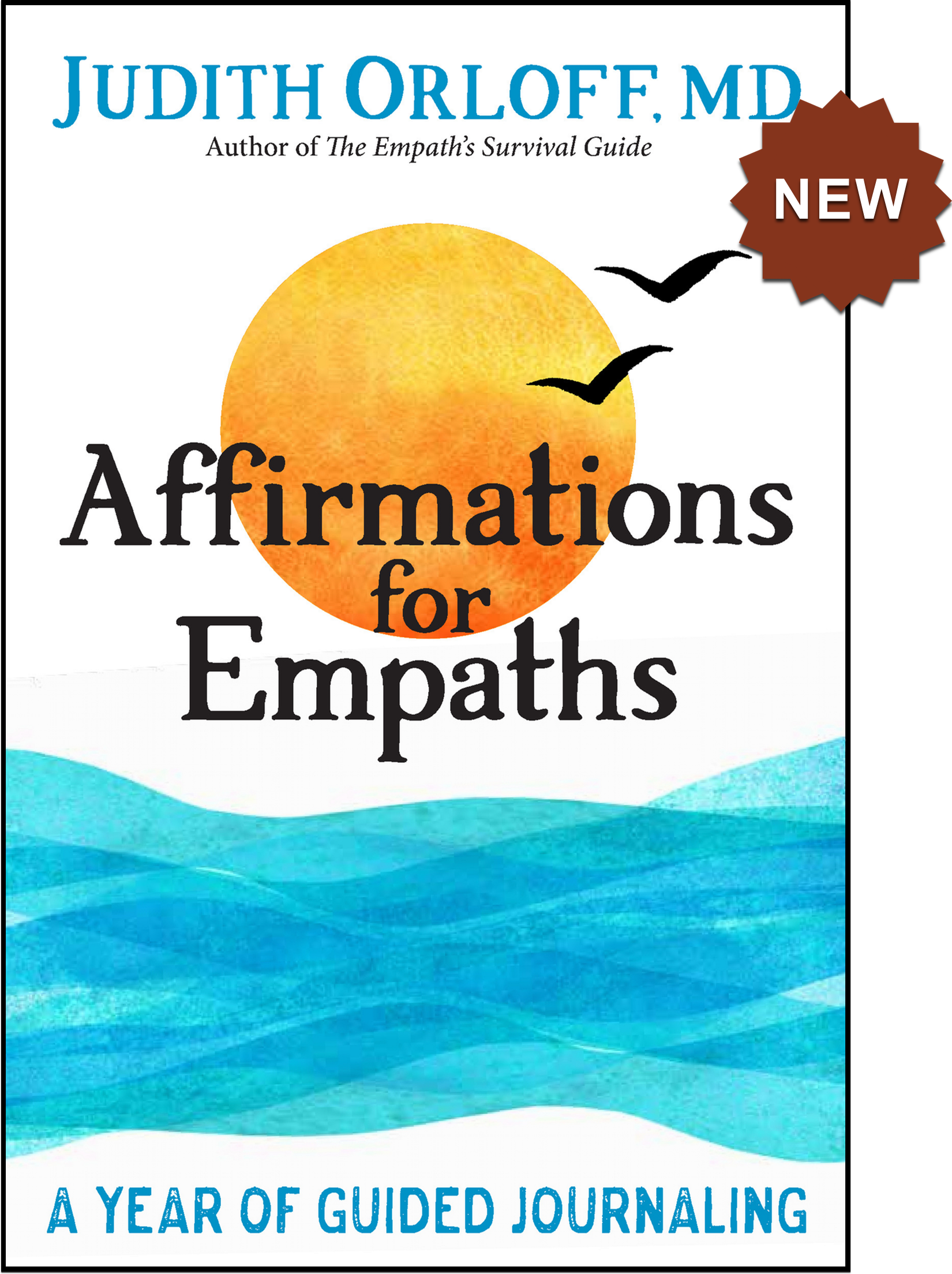 Dr. Orloff will show you how to use specific affirmations from her book in order to practice self-care, honor your sensitivities, and show compassion without absorbing other's or the world's stress. You'll learn how affirmations can be a sensitive person's most potent ally when they're feeling overwhelmed, stressed, or stuck in negative thinking.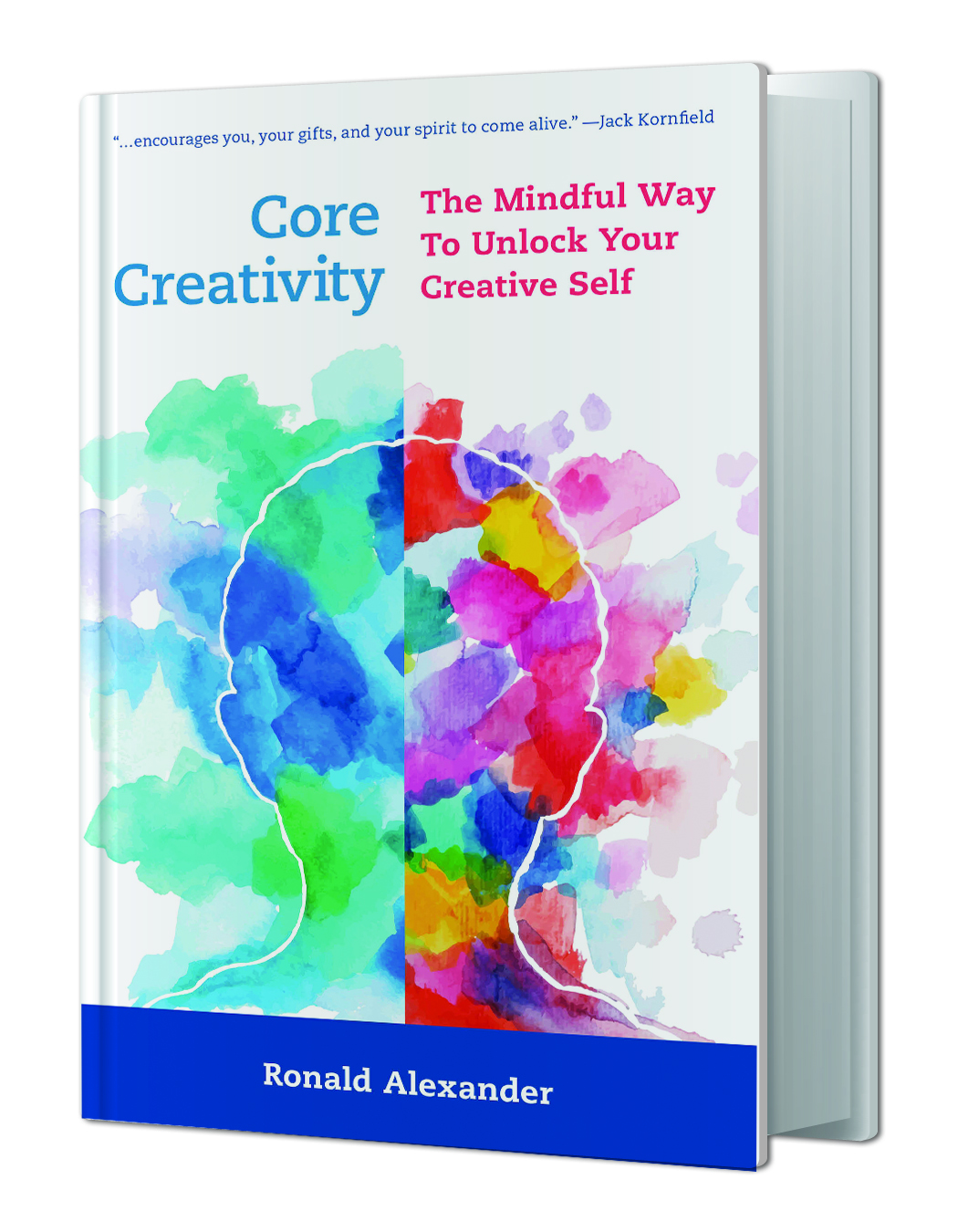 Dr. Alexander will discuss how the greatest artists and business leaders are able to connect to the core creativity that comes from the depth of their being. You'll learn how you too can access your inner creative resources by achieving Absorbing Mind, Open Mind and Generating Mind. Three essential stages of consciousness to create the changes you desire in your life, relationships and career.
Participants will learn how to:
 Nurture their empathic selves
 Build healthy relationships & stop absorbing the world's problems
 Avoid compassion burnout
 Reclaim their creative selves
 Mindfully balance their emotions
 Break through a creative block
 Make mindful decisions 
Now is the time to go beyond your limitations to create your life's masterpiece.