Anyone in recovery is welcome to this peer-led practice group. Expect meditation, readings and sharing with others who are integrating Buddhism into their recovery.
Eight Step Recovery
The Eight Step Recovery Meeting explores recovery through the lens of Buddhist teachings, and Buddhism through the lens of recovery.
If you are attending Twelve Step meetings, this can be an expression of your eleventh step. If you are not in a Twelve Step Program, Eight Step Recovery can be another way to approach your recovery. Whatever your recovery looks like, this meeting can be a helpful complement.
In this meeting, we start with a period of meditation and then read from the book
8 Step Recovery
by Valerie Mason-John MA. You do not need to own the book to attend the meeting. We then have a sharing based on the reading and end the meeting with the transference of merit. 
This is a peer-led support group with no one as the teacher.
Who is this practice group for?
This is a closed meeting for those who are currently in recovery from addictions. Anyone in recovery is welcome, whether you are recovering from alcohol use, food, drugs, codependency, or other behavioral addictions. As long as you would like to use Buddhism to recover, then you are welcome!
Where is this practice located?
Eight Step Recovery is an online practice group. Join us LIVE on Zoom from the comfort of your own home. The Zoom link will be sent via email to everyone who registers.
We meet every Friday from 7:30-8:30pm Pacific Time.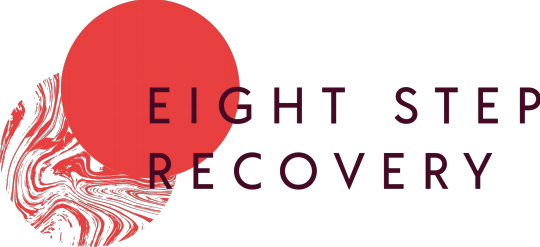 By Donation:
Although this is a donation-based class, registration is required.
Suggested donation: $5