This Eight Step Recovery Meeting explores recovery through the lens of the Buddhist teachings, and Buddhism through the lens of recovery. If you are attending Twelve Step meetings, this can be your expression of your eleventh step; if you are not in a Twelve Step Program, it can be another way to approach your recovery. This is an extra meeting to complement your recovery, whatever that looks like.
In this meeting, we start with meditation, and read from the book
8 Step Recovery
by Valerie Mason-John MA, although you do not need to own the book to attend this meeting. We then have a sharing based on the reading, and end the meeting with the transference of merit. 
This is a peer-led support group with no one as the teacher.  Anyone in recovery is welcome, it doesn't matter if you are recovering from alcohol use, food, drugs, codependency, or other behavior, as long as you would like to use Buddhism to recover, then you are welcome. 
Oct 1 – Special Guest Vimalasara
Dr. Vimalasara (Valerie) Mason-John MA is a TEDx speaker, author of 8 books including Detox Your Heart, Meditations for Emotional Trauma, and her award-winning books Eight Step Recovery – Using The Buddha's Teachings to Overcome Addiction and her novel Borrowed Body. She is a senior teacher in the Triratna Buddhist Order, practicing for 27 years, chair of Vancouver Buddhist Centre, President of the Buddhist Recovery Network and one of the organizers of the GENX Buddhist Teacher's gathering in 2019. She curated the Tricycle series Teachings for Uncertain Times 2018, and was the recipient of a European Diversity Awards 2018, for her past work in the LGBTQ communities in the UK. She is a co-founder of Mindfulness-Based Addiction Recovery MBAR and trained as a telephone counselor for Night Line UK. She lives in Canada and tours internationally as a public speaker and is one of the new leading African Descent voices in the field of Mindfulness Approaches for Addictive Behaviors.
We meet every Friday from 7:30-9pm PT.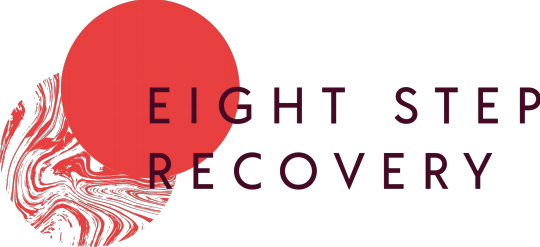 Suggested Donation: $15