Special Guest Presenter: Caroline Shola Arewa known as the Energy Doctor aims to Energize and Empower. She's a leading figure in the worlds of Spirituality and Wellness. Shola is a psychologist, coach and author of five books, including bestsellers Opening to Spirit and Energy 4 Life.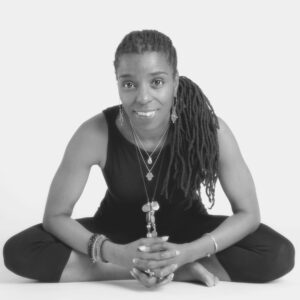 Assistants: Shawna, Moka, Kirsten. 
---
This is for people with one or more parents or grandparents from the Black African Diaspora and who self-identifies as Black and/or mixed heritage.
This group is to welcome healing around our internalized racial oppression within our communities and to nurture the wisdom and gifts we have to share among us. Be comfortable in your skin. Bring your Medicine, your voice, your dance, your sage.
Join us every last Sunday of the month from 9-11am PT.
We welcome all genders, sexualities, and abilities.
______________________________________________
Please give according to your income.
Suggested Donation: $0.  $15. $30.  $50. $75.  $100