Mindfulness involves taking care of our minds and hearts with affection. But in dramatic times — which means at any time!– we also need to take care of one another, which is what bodhisattvas do. How can mindfulness practice support our caring for others, and how can caring for others support our own well being? We'll explore this in our hour and a half together through short guided meditations, dharma talk, and discussion.
Relevant reading (not required) is Norman's recent book "The World Could Be Otherwise: Imagination and the Bodhisattva Path."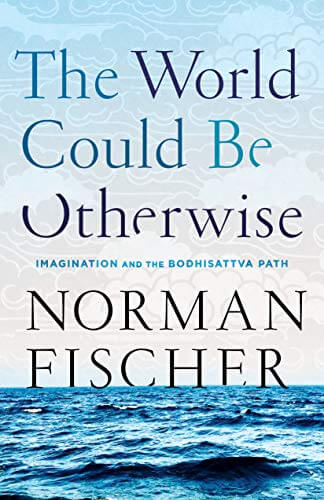 _____________________________________________________________
We're currently offering this class for free to COVID-19 healthcare/service workers. Please email support@insightla.org for more information at least 24 hours before the event. 
This event will be recorded and emailed to everyone who registers.