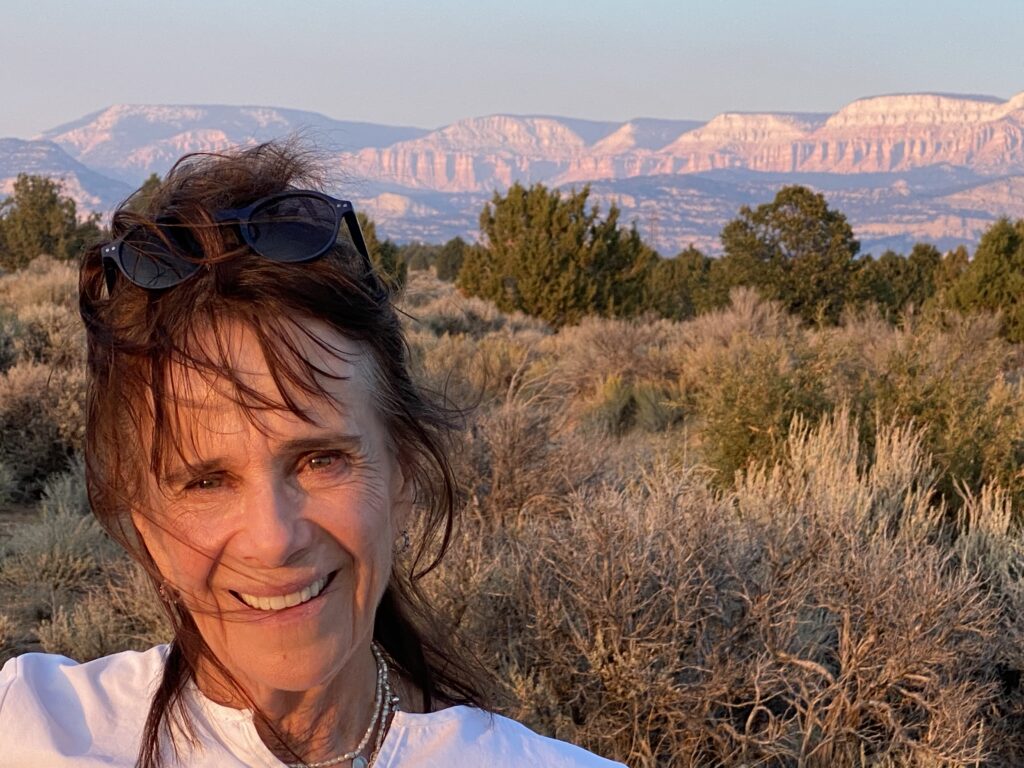 As we bid 2020 a relieved farewell, I want to thank everyone who made 2020 an extraordinary year at InsightLA.  
If you were able to come to classes and programs often, thank you for your steady engagement.
If you are part of a regular sitting group, thank you for your consistent practice.
If you come from time to time for a special event, thank you for your joyful presence
However – whenever – you have participated, thank you!
To our loyal donors, thank you for your generous gifts that sustain the good health of our InsightLA community.
To every one of our teachers, thank you for contributing and guiding a warmhearted learning community.
To our directors who pivoted online the day after lockdown in LA, making us the very first dharma center to go full online, thank you.
To everyone on our office team, thank you for your calm, concerted efforts keep it all happening.
To our dedicated volunteers, thank you for your generous, much-needed assistance.
 
To all of you who tell your friends about us or help get the word out about an offering, thank you.
To those of you who express increasing joy and well-being in your practice, thank you. 
To those of you who give us feedback that is challenging or hard to receive, thank you for speaking up so we can do better. 
To anyone who went away unhappy from and InsightLA offering, thank you for doing what you need to take good care of yourself.
To Insight in Action for responding to community-wide requests for mindfulness and pandemic support in countless ways, thank you.
To Big Bear Retreat Center, thank you for being our refuge for hosting beautiful contemplative retreats. 
To those of you who participate in an affinity group or retreat, thank you.
To Maria Cordova and Pepe Rodriguez for years of keeping our centers clean, thank you. Thank you, Pepe, for all the skilled maintenance, good-natured shlepping, and wise love you give to all.
Thank you to all of you who work on various committees.
Thank you to the experts who have offered trainings to promote racial awareness and justice at InsightLA.
Thank you to our Board of Directors who serve selflessly to support InsightLA.
Please accept my heartfelt appreciation for your participation. Your interest, curiosity, and willingness to try new, mindfulness-inspired ways to live have touched my heart for almost 20 years now – ever since I moved to Los Angeles.
My personal mission statement is to share what I love the most. You have graciously allowed me to do that, as you share your lovingkindness and awakened presence.
Thank you, thank you, thank you.