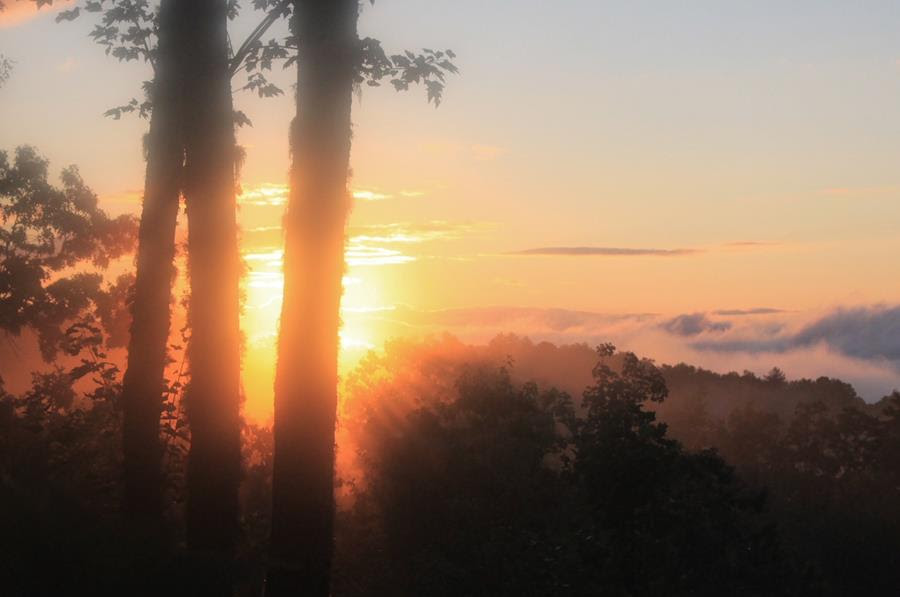 Last year as the lockdown wore on, I began to have recurring, dark thoughts that seemingly arose out of nowhere. They disturbed me to the point that I tried repeatedly to get rid of them through any means possible. But they persisted despite my best efforts.
When working with difficult thoughts during mindfulness practice, we're encouraged to find the place in our bodies where we feel the corresponding sensations to help us stabilize our attention in the present moment. This is very effective. Yet, even for me after a lifetime of practice, sometimes the mind is so busy, the feelings so challenging that finding this balance point is difficult. Or we may find it briefly then get caught again in the rapids.
When this happens, I've learned to soften my approach and offer compassion to the thoughts themselves. This may seem counterintuitive, but the practice calmed me as I stopped struggling. I realized the seemingly dark thoughts were calling me to pay attention and listen to a part of myself that felt isolated and alone. I saw that these thoughts were linked to a traumatic time in my life when I was completely isolated and lost in depression. The Covid lockdown had reactivated this sense of disconnection in a way that needed my loving attention and compassion. Soon the dark thoughts abated.
With this practice, you're directing kind awareness toward persistent mental activity and creating a more patient relationship with yourself. Take some conscious breaths as you do this. Once you steady yourself a bit, you can include your body and heart. Like I did, you may discover these tenacious thoughts represent a part of you that longs to be understood in loving awareness.
Retreats provide one of the best opportunities to slow down and learn more about your heart and mind. Consider giving yourself the gift of time to be with yourself in this way. You can touch the vast ocean of awareness and compassion – and even rest in it for a while – before you return to everyday life refreshed and restored. What better time to do this than at the beginning of a new year?
Come for five nights to the New Year's retreat December 28 – January 2 with me and Thomas Davis at Big Bear Retreat Center. There's still time to register, let's awaken to a better New Year and celebrate together!
– Lisa Ernst