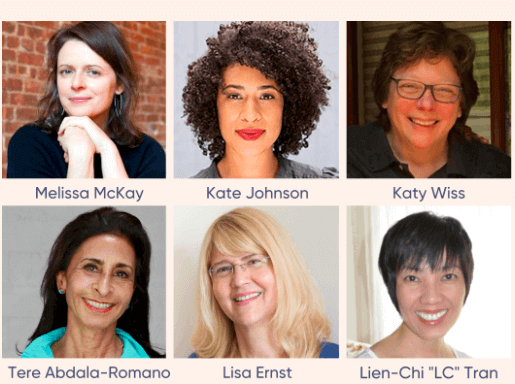 Did you ever have a dream come true that you hardly even dared to dream? This is that dream: InsightLA has been given the chance to create beautiful contemplative programs in the San Bernardino mountains. And this summer we're hosting our very first one-month residential meditation retreat! This special training is a big step, both for us and our partnership with the new Big Bear Retreat Center. How fortunate we are to welcome a truly talented teaching team to lead this historic inaugural month-long. (And you can sign up for just two weeks)
All the teachers have extensive experience teaching residential retreats. I'm looking forward to supporting them and cheering them on, along with everyone who comes to take a deep breath of clear, clean mountain air and breathe in the strength, protection and wild peace of this refuge in nature. Thanks to Bill Resnick's magnificent vision for Southern California and beyond, we're creating retreat learning spaces that celebrate deep wisdom and caring, community and inclusion.
We live in a culture where most people don't know how to nourish themselves in truly fulfilling ways. Retreat days or weeks or months provide space and quiet time to immerse ourselves in presence and loving awareness, to relax and rest in the richness of life as it is. We fall in love…with ourselves, each other, and our astonishing world, gently weaving moments of mindfulness and compassion into our everyday lives. Whether you can plan for a day, a weekend, a week or two, or a month of retreat practice, you'll be happy and grateful you did.