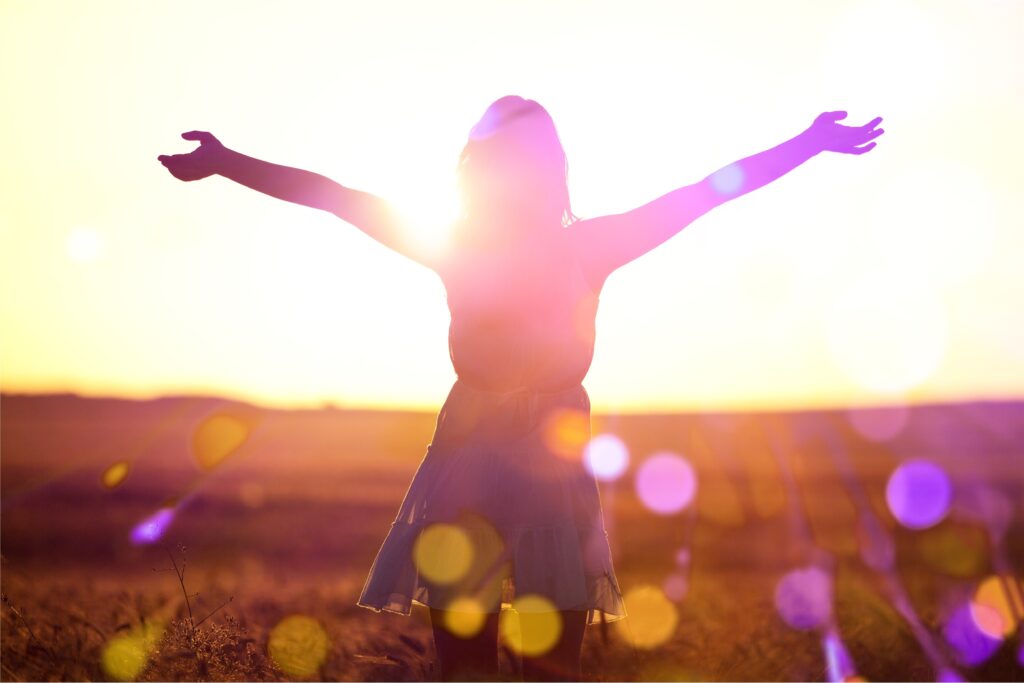 In a world full of difficulty, it can be challenging to show up without closing off our hearts. This is especially true for members of the trans/non-binary/gender non-conforming and gender-expansive community, whose rights to access medical care and even to express themselves freely are currently under legislative threat in the United States. 
And yet, living life with a guarded heart does not save us from pain. When our heart is fully defended, we experience a perception of separation and longing which can be described as a form of suffering. This discomfort manifests in our minds and projects all sorts of negative falsities of who we are or how we are, which pulls us away from the present moment and occludes our view of the loving nature that lies within all of us.
It takes discernment to determine when it is safe to open up our hearts in a world that contains real threat. Meditation practice is one important way that we can rest in stillness to determine skillful responses in the face of adversity. In particular, practices grounded in compassion and loving-kindness can help us find the courage to open our hearts to others and to the world when it is safe to do so. Even still, we cannot do it all alone.
The triple gems, Buddha, Dharma and Sangha, are equal parts important in Buddhism and in our mindfulness practices. Sangha, or community, can be one of the most precious aspects of our feelings of peace and aliveness, and yet we can also find gathering together somewhat elusive or hard to come by. For the trans and gender-expansive community those opportunities are even more rare. This is why it is so important to cultivate spaces where trans people can show up and practice freely as ourselves. 
Since 2018, InsightLA has offered an affinity group serving the trans/nb/gnc community. Over time, this group has become a safe haven for many–a place to share vulnerably about our experiences, challenges, and joys. By meeting each other heart to heart, we are planting seeds for the kind of future we want to see. 
Julian Kehs, M.Ed is an experienced educator, a musician, writer, a professional fundraiser, and has completed InsightLA's Mindfulness Facilitator Training program. They occasionally lead the Mindful Writers Group and are part of the teacher rotation of InsightLA's Queer Mindfulness group.

They will be co-leading the Cultivating TRANS/NB/GNC Solidarity Through Sangha retreat on Sunday, May 7th from 10:00 AM – 4:00 PM PT along with Galen Swords and Onyx Starrett.
---
Want more posts like this delivered weekly to your inbox?
Subscribe to our newsletter for weekly blog posts, inspiration, classes and much more!
---