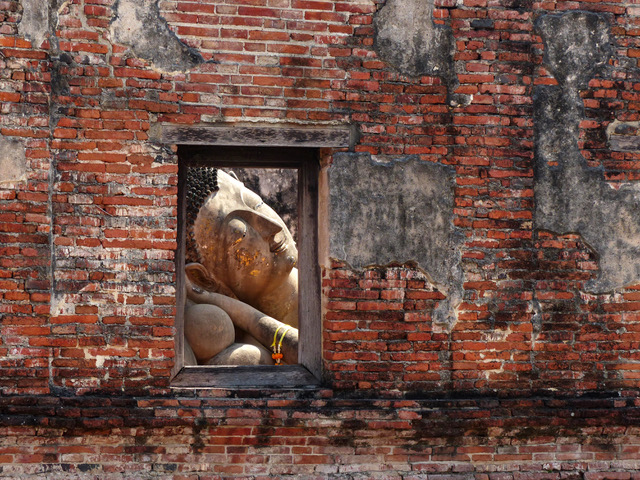 When overwhelm and exhaustion are present, it is challenging to discover new and creative ways of responding to perennial pains. To be able to learn from experience, it is helpful for the mind to be clear and steady.
For this, the Buddha encouraged meditation and training the mind. One of the translations of the Tibetan word for meditation is familiarize.  When we meditate, we familiarize ourselves with what it is we cherish, and we learn to tend to that which we value most. 
To develop wisdom and to understand cause and effect, The Buddha guides us to pay attention to three universal characteristics: imperfection, unreliability and the centerless-ness of all things. The opportunities to observe these facets of existence are everywhere, but what allows us to transform mere observations into liberating insights? 
Rest. When the mind is brittle, the capacity to learn or grow is limited, we just get through. Resting, resting in kindness – the heart unfreezes and can open to the intensity of the moment with awareness. We discover the compassion and wisdom we are seeking are already there. 
We will be teaching an online weekend retreat June 12 and 13. The schedule will be spacious and supportive. There will be teachings and practices offered for relaxing the body, resting the mind and nourishing the heart. 
Please join us as we thaw out, rest, and remember the transformational currents of love.
Love, Beth Sternlieb & Matthew Brensilver 
Image Caption: Reclining Buddha Wat Put Thai Sa Wan Temple, Ayuttaya Thailand