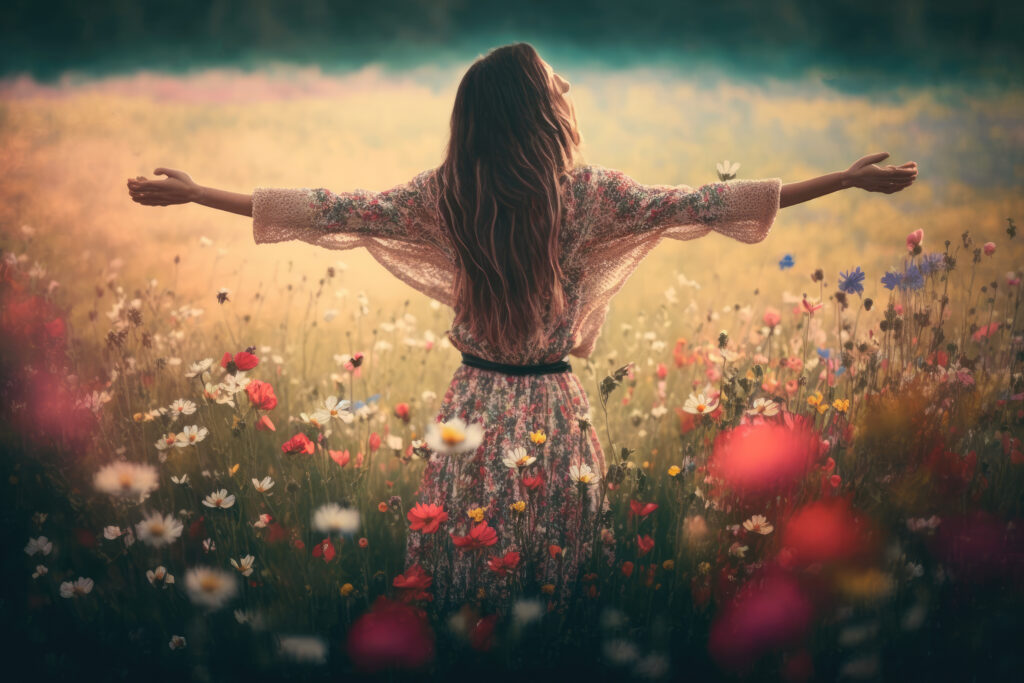 At 12 years old I became a professional dancer, and for the past 25 years I have been a personal trainer. My entire professional life has focused on the body. However, I had not recognized my body as a source of wisdom until I began my mindfulness of the body practice.
As a dancer, I injured my hips which made it uncomfortable for me to practice sitting meditations.  I would try to ignore the discomfort while getting lost in stories about how I got injured. But as my practice developed, I learned to explore my body sensations without judgment. By observing and labeling the direct experience such as tightness or throbbing I noticed how my sensations were constantly transforming and I became less afraid and more curious about my sensations. I began to change my relationship with discomfort. I developed the ability to be with it, not just in meditation, but in all aspects of my life. 
The Anapanasati​ Sutta​ says "Breathing in, I know I am breathing in. Breathing out, I know I am breathing out." This seemingly simple task held the key to bringing my mind from its pain-based narratives back into the present moment. ​Because t​he body is always with me it gives me the opportunity to be fully present at any time.
​On retreat while practicing walking meditation I became aware that as I walked​​ I turned repeatedly in the same direction. So the next time I turned, I allowed myself to turn the other way. It felt strange, awkward, off balance and yet exciting. My body slowed down to steady ​itself, adjusting to this new direction, and in doing so opened​ up a whole new view​ and perspective. In that moment I realized how I had been unconsciously taking the same turns in life too, instead of expanding my horizons or being open to new ideas. ​Once again t​he body ​​awakened ​me ​to a world of wisdom that has helped me lead a happier and healthier life.​
As the poet Martha Elliot​ says-
​"Appreciate the wisdom of the body, each cell alive with spirit, emotion, and intelligence. Ready to help you at any moment, always with you and for you."
Robin Hart is the founder of At One Fitness & Muay Thai School USA in the NoHo Arts District, recently completed her Teacher Training Program through InsightLA and is pending her International Meditation Society Certification. Along with her extensive education in fitness, Robin offers a variety of classes in her current schedule and is interested in the healing power of meditation.

Beginning Saturday, March 18th Robin will be teaching Unlocking the Wisdom of the Body, an In-Person 4-week Art and Sound series at InnerWay LA Culver City. Starting Saturday, April 15 she will lead Essentials of Mindfulness, an In-Person 6-week series at InnerWay LA Culver City.
Want more posts like this delivered weekly to your inbox?
Subscribe to our newsletter for weekly blog posts, inspiration, classes and much more! Read this edition here!