Honoring the women who teach meditation, wisdom, compassion and the Dharma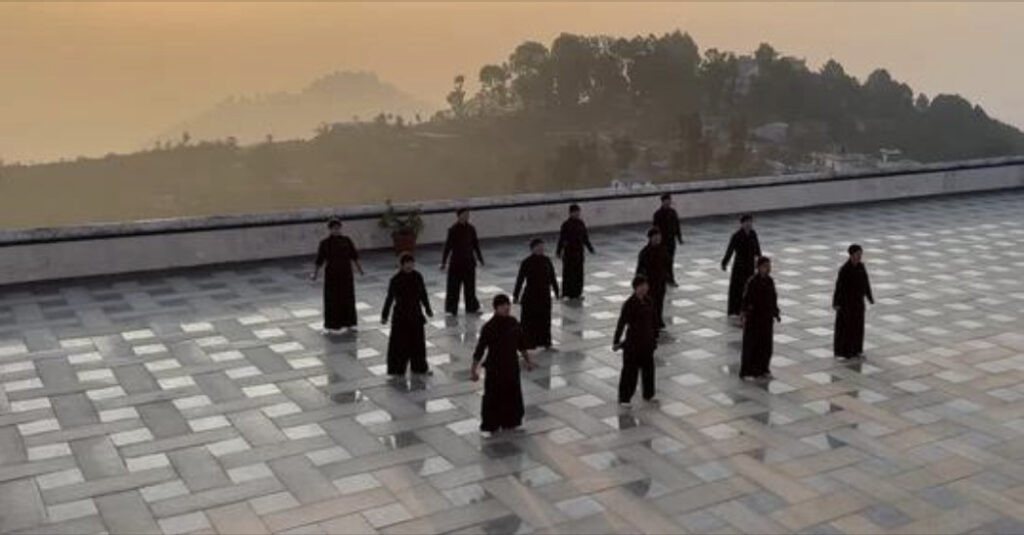 For National Women's History Month, InsightLA thanks and honors all the women around the globe who teach meditation, wisdom, compassion, and the Dharma in its many forms. This post contains content from a story featured in the New York Times by Sameer Yasir. Read original article here.
"When people come to the monastery and see us working, they start thinking being a nun is not being 'useless,'" said Zekit Lhamo, 28, referring to an insult sometimes hurled at the nuns. "We are not only taking care of our religion but the society, too."
Their work has inspired other women in Nepal's capital.
"When I look at them, I want to become a nun," said Ajali Shahi, a graduate student at Tribhuvan University in Kathmandu. "They look so cool, and you want to leave everything behind."
Every day, the nunnery receives at least a dozen inquiries about joining the order from places as far as Mexico, Ireland, Germany and the United States.
"But everyone can't do this," said Jigme Yangchen Ghamo, a nun. "It looks attractive from outside, but inside it is a hard life."
"Our lives," she added, "are bound by so many rules that even having a pocket in your robes comes with restrictions."
On a recent day, the nuns woke up at 3 a.m. and began meditating in their dormitories. Before dawn broke, they walked toward the main temple, where a nun chant master, Tsondus Chuskit, led prayers. Sitting cross-legged on benches, the nuns scrolled through the prayer text on their iPads, introduced to minimize use of paper.
Then in unison they began to chant, and the bright-colored temple filled with the sound of drums, horns and ring bells.
After the prayers, the nuns gathered outside.
Jigmet Namdak Dolker was about 12 when she noticed a stream of Drukpa nuns walking past her uncle's house in Ladakh in India. An adopted child, she ran out and started walking with them.
She wanted to become a nun and begged her uncle to let her join Drukpa nunnery, but he refused.
One day, four years later, she left the house and joined thousands of people celebrating the birthday of Jigme Pema Wangchen, the sect's head. She eventually made her way to the nunnery and never returned.
And how does she feel after seven years, six of which she has spent practicing Kung Fu?
"Proud. Freedom to do whatever I like," she said, "And so strong from inside that I can do anything."
Photo Caption: Nuns practicing Kung Fu in Nepal. Photograph by Saumya Khandelwal/New York Times
---
Want more posts like this delivered weekly to your inbox?
Subscribe to our newsletter for weekly blog posts, inspiration, classes and much more!
---