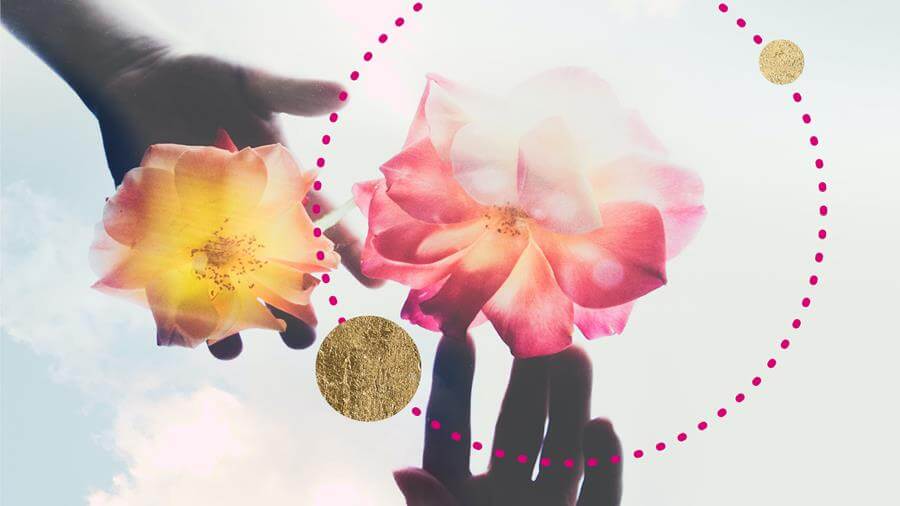 A friend told me that years ago, anthropologist Margaret Mead was asked by a student what she considered to be the first sign of civilization in a culture. The student expected Mead to talk about fishhooks or clay pots or grinding stones. But no. Mead said that the first sign of civilization in an ancient culture was a femur (thighbone) that had been broken and then healed.
Mead explained that in the animal kingdom, if you break your leg, you die. You cannot run from danger, get to the river for a drink or hunt for food…No animal survives a broken leg long enough for the bone to heal. "A broken femur that has healed is evidence that someone has taken time to stay with the one who fell, has bound up the wound, has carried the person to safety and has tended the person through recovery. Helping someone else through difficulty is where civilization starts," Mead said.
In the spirit of this week's Giving Tuesday, InsightLA launched a Community Fund to offer a hand if you're experiencing hardship. Insight in Action programs have pivoted online to serve. My heart is full, witnessing so much goodness and beauty all over the world as people care for one another. I'm touched by our participation with iACT to provide public health information so refugee camp leaders can prepare their communities, isolated from heath care, for the coronavirus. Several of us Insight in Action teachers have been working with iACT (https://www.iact.ngo) for a few years, traveling to refugee camps in Eastern Chad, Greece, Cameroon to teach mindfulness skills. Yesterday my friend Oumda Tarbosh, a community leader who saved literally thousands of lives during the Darfur genocide, sent this message to everyone; it's especially poignant knowing how little food they have:  
We start to see big changes In the community, and I have a hope that the situation is going to be good. Refugees are knowing more in health and hygiene.

Yesterday, I was doing mindfulness . I closed my eyes and…I started seeing my beloved brothers and sisters, friends and parents around the world that I don't know even names died of covid-19, and my mind was changed. After a certain moment, I cried so much and start my prayer. Yesterday, I didn't eat food my friends. So, I encourage all Supporters, Donors , refugee camp leaders to all we are doing for our communities, I have a hope, together as one, we will win ! Thank you all
Together during this frightening time, we safeguard human flourishing and compassion for all beings everywhere, without exception. This is Teacher Appreciation Week. Please join me in gratitude for all dedicated teachers; gratitude is a powerful antidote to fear and sadness. Find a gratitude buddy at InsightLA through our Digital Dharma Pals program. Helping each other through difficult times is where civilization starts – and love flourishes!