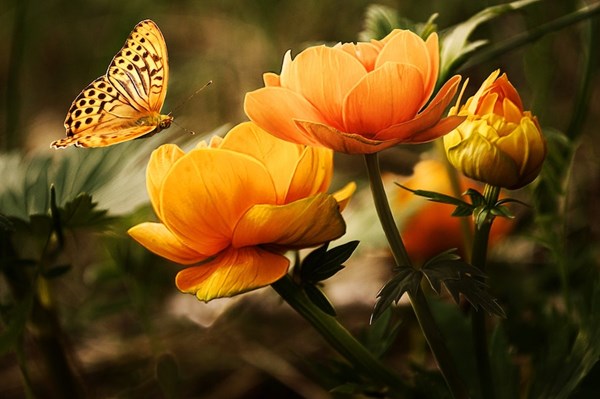 Myself and Suzanne Smith offer a program that is geared toward caregivers and healthcare professionals; those working closely with death and dying, deep loss, and grief. 'Meditation, Mindfulness and Coping with Death,' is a daylong retreat offering tools to help navigate the path of service and stay connected to the motivation that led to our work. As healthcare professionals we have always been on the front lines, and are increasingly challenged by the intense isolation and uncertainty of a rapidly changing healthcare system.
The path of service requires a heart full of grace and a ruthless kind of honesty. Unable to control circumstances or outcomes, it is easy to lose our sense of meaning and balance, leaving us vulnerable to fear, anxiety, and burnout. We know there are tools for whatever we do; in this retreat, we share techniques to foster growth, skill and the cultivation of compassion and equanimity in our lives and our work.
The practice of mindfulness shows us ways to stay steady and loving in the face of great loss and suffering; ways to care for ourselves so that we can care for others. These timeless teachings strengthen our capacity to stay open amid uncertainty. We learn to trust our inner resources for healing and growth. We strengthen our ability to respond with resilience. It is this balance of the heart that can dissolve boundaries and show us how to keep our hearts open to whatever is unfolding.
The need is huge, the challenge great! Medical personnel from all services, social workers, therapists, and other caregivers come to the retreat, often unaware of how numb they have become, overwhelmed by the enormity of moral distress that defines their experience. Suzanne and I share ways to break down chaos and confusion into moment-to-moment awareness, planting the seeds for compassion and kindness. Many leave with a renewed sense of purpose and a practice that reconnects them with their original motivation.
It is this possibility:  that one's work contains the potential for healing and transformation, that inspires us. As we continue to share these timeless practices, I hope you will join us.