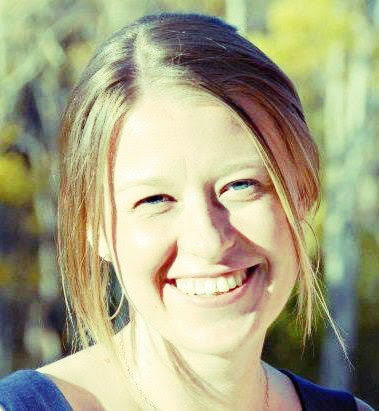 As I sit here at Spirit Rock, where I am assisting Trudy and Jack's retreat, I am reminded once again how our lives are not separate from our practice. What we are dealing with in our hearts and minds also comes on retreat with us. There is really no way out of what is happening, yet on retreat there is a structure and space to begin to let ourselves be more intimate with however it is for us and open in love.
This retreat is a unique opportunity to practice Mindfulness and Metta without the traditional dharma talks and structure. Trudy and Jack are offering a space for questions throughout the day, sharing and responding to the moment spontaneously. This form brings our lives into the dharma hall where we are questioning and exploring, how to love, how to practice with difficult emotions, with heartbreak, fear, loss, genocides, refugees, incarcerated children, and the political polarization of this time. The Zen master, the Guru—all of us—are speaking a truth of heart at this experienced student retreat.
Laughter echoes out of the hall, smiles beam bright, turkeys gobble loudly in the mornings, and the joy of our human spirit is fully visible. You know from your own experience that completeness of presence available to us when both shadow and light are allowed to dance and play in awareness. Just like our lives, this retreat asks us to ground the teachings of loving awareness and presence with how the world is, and how we choose to respond.
I look forward to, along with my husband Vincent, being a part of InsightLA's teacher authorization in May.
With warmth and love,
Emily
Emily Horn is a meditation teacher. Along with Christiane and Beth, Emily is a graduate of the Retreat Teacher Training led by Jack Kornfield, Trudy Goodman, Phillip Moffitt, Joseph Goldstein, and others.  Emily co-founded Buddhist Geeks and Meditate.io. She and her husband Vince taught at InsightLA; they now live in Asheville, NC with their son Zander.