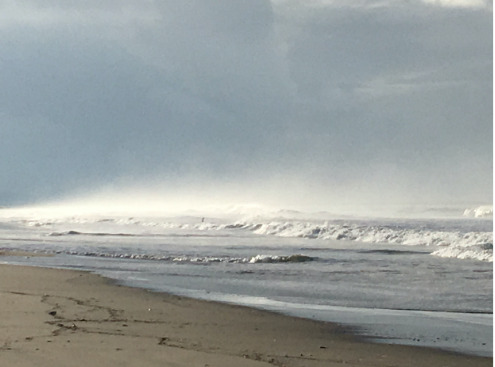 Today is the last day of May, the month dedicated to honoring the countless Pacific Islander and Asian American people who helped build America – our railroads, inventions, scientific discoveries, art and literature, cuisines, and cultures. I've loved learning more and more about the numberless good things you all have brought here to everything you've done. AAPI is a broad designation for folks from a huge swath of countries so the opportunities for learning and appreciation are boundless. I am inspired and uplifted by the countless gifts you have brought in every way to what you found in this country. Anti-Asian racism – all racism and violence – is based on anger and hate. Getting to know each other, recognizing that we need to work together for the health of our country, can help us find our way through our fears and our collective grief and despair.
When my heart feels shattered, the teachings of loving awareness and compassion give me the strength to remember and celebrate our power to remake the world with goodness. Yesterday was Memorial Day, a day of remembrance, another way to honor those who have given so much. War is still going on across the globe, from Ukraine to here in America! Please join me in offering a bow to those who have died in military service on the battlefield, in training, or fighting the mental injuries they suffered. I don't know yet how to honor all the children, teachers, and family members who have died just from living their peaceful, ordinary lives here.
Every day I give thanks to all my teachers from across Asia, from Korea, Japan, Thailand, Burma, Tibet, China, India, and Vietnam. Amidst the troubles of the world, they have given me practices to share for resilience, awakening, and joy. As Thich Nhat Hanh said, "Hatred, violence and anger can only be neutralized and healed by one substance, and that is compassion. The antidote of hatred, of violence, is compassion – there is no other medicine." When mettā, lovingkindness, meets suffering it becomes compassion. The beautiful truth is that these qualities can be nurtured and awakened through our practice. May we practice meeting the suffering of violence and fear with kindness and action on behalf of our health, hearts, each other, and our country.